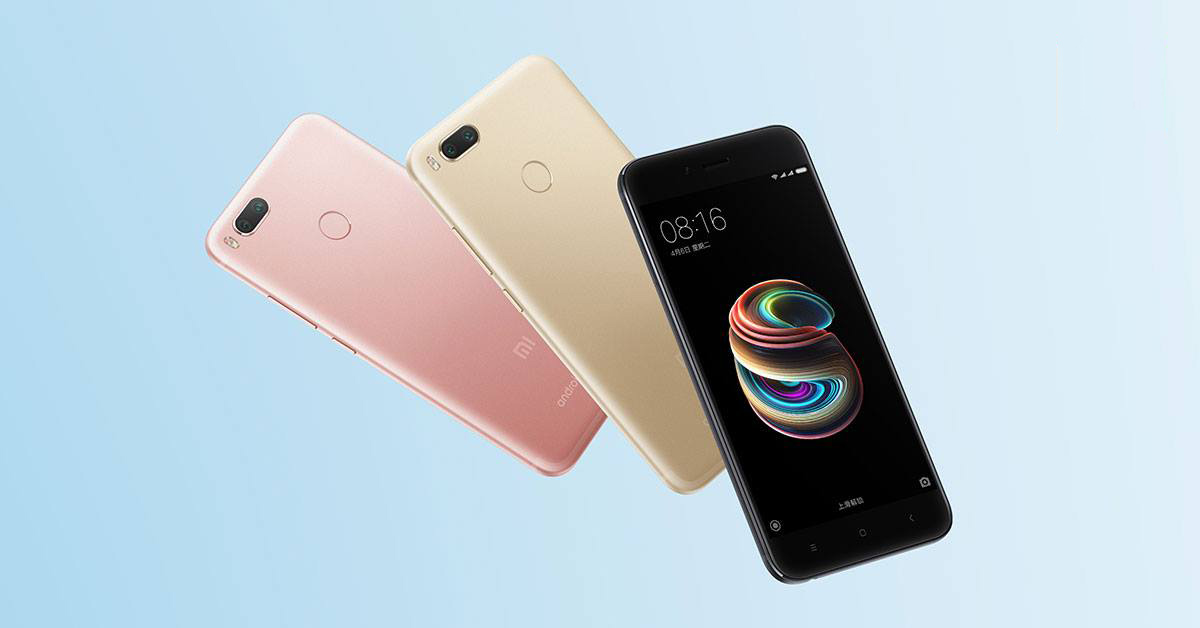 Xiaomi Mi A1 is the first smartphone from Xiaomi that doesn't use MIUI, but uses pure Android.
This device is quite successful in the market, as evidenced by its high sales figures.
Therefore enough people ask how to root this smartphone.
For how to root Xiaomi Mi A1 we will use the help of a PC or laptop, so make sure you have a laptop or computer. Or you can borrow a friend first.
How to root Xiaomi Mi A1 Oreo this time will not interfere with OTA Update.
So even though it's been rooted, you can still get udpate OS from Xiaomi.
The method below is only for Xiaomi Mi A1 with Android OS Oreo.
Indeed, the Xiaomi Mi A1 is all still using Android Oreo, but in the future, this smartphone will continue to get updates.
If later the Mi Mi Friend already uses a newer Android, don't use this tutorial.
How to Root Xiaomi Mi A1 Oreo
Caution: do the method below carefully and in the order. I am not responsible for all errors that occur if you are wrong in following this tutorial.
Do with your own risk.
1. First download and install the latest version of Magisk Manager APK (official link from Magisk developer).
2. Download patched boot.img for may security patch here or patched boot.img for june (8.1) security patch here (please adjust your Xiaomi Mi A1 patch).
3. Then extract patched_boot.img.zip that you downloaded earlier.
4. Copy patched_boot.img into the fastboot folder.
5. Activate developer mode on your device, and also enable OEM unlocking (this option is in developer mode).
6. Disable your Mi A1 smartphone.
7. Then touch and hold the volume down + power button simultaneously.
8. If you have entered fastboot mode, connect the smartphone with a PC using a USB cable.
9. Then type the following command: fastboot oem unlock
10. Then type the command: fastboot boot patched_boot.img
11. Open the Magisk Manager application, then install Magisk using
direct method then reboot your smartphone again.
12. Finish. Now your Xiaomi Mi A1 smartphone has been successfully rooted.
If the above method is done carefully and in accordance with the order, then I can make sure the above method will work.
Don't forget to share this article with your friend who also uses Xiaomi Mi A1.
God willing, in the next post I will post an article on how to root Xiaomi Mi A1 without a PC, to make it simpler for you who don't have a laptop or PC.